Aaron Turner es una de las mentes que más admiro en el mundo de la música extrema. Es un músico que tuvo en las filas de su compañía (Hydra Head) a bandas visionarias, artistas que buscaban expresar sus ideas, jóvenes que pretendían demostrar su hambre por la gloria musical, sus ganas de renovar la música extrema. Y una de esas bandas estandartes fue ISIS, nacidos en el corazón de Hydra, liderada por el antes mencionado Aaron Turner.
En una época donde la música extrema carecía de atmósferas reflexivas, de sentimientos profundos, eventualmente había bandas que intentaban hacerlo, pero de manera algo tímida, este grupo de músicos llegaron como un soplo de aire fresco y nos regaló dos discos que pasaran a la posteridad como grandes logros del género: Oceanic (2002) y Panopticon (2004). El primero de ellos es la obra que los catapulto y les hizo un nombre en la escena con canciones memorables, como la extraordinaria "The Begining of the End" y la pesimista "Weight".
Luego de dos años, saldría el que para mí, es su obra maestra y uno de mis discos favoritos de siempre, Panopticon. Mi experiencia con este disco parece casi esotérica, su música ha calado de manera muy significativa en mí ser, es cautivadora, hipnótica, profunda. Sus riffs son océanos de virtud, en donde las emociones hacen eco en el alma. Apasionada como pocas veces he tenido la oportunidad de escuchar en otros artistas. Estos músicos entregaron, su alma, su ser en cada nota. Es algo que siente, es un ejercicio motivante el escucharlos. "So Did we" es una canción que mueve todas las fibras de mi ser, con melodías tan acogedoras como el suspiro profundo de la mujer a la que amas, con intervalos decadentes que se sienten como gotas de roció que caen sobre tu piel al amanecer.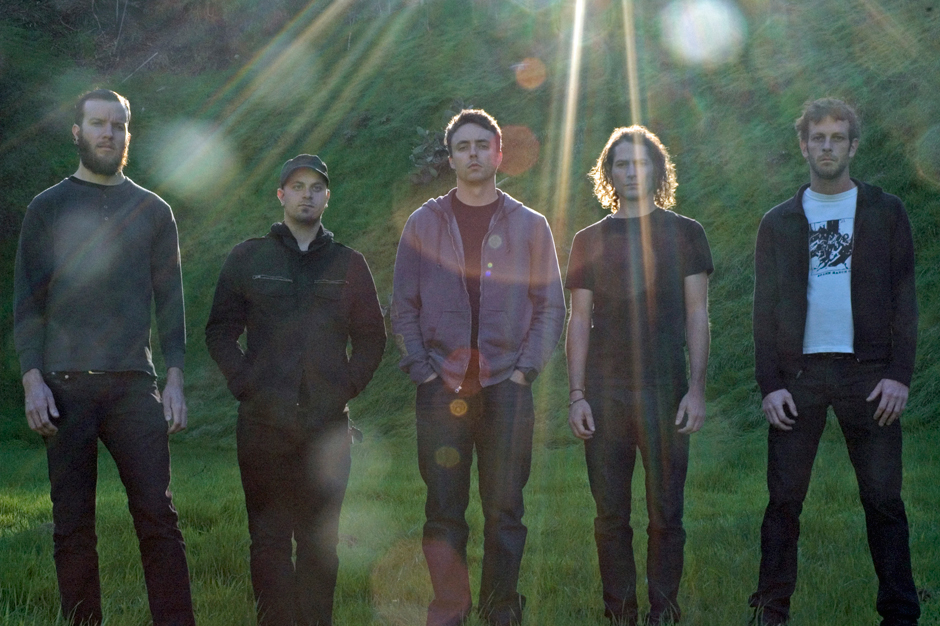 Posteriores a Panopticon están In the Absence of Truth(2006) y Wavering Radiant (2009). El primero de ellos es un disco que mantiene la calidad e ideas musicales de la banda. El segundo muestra un decaimiento creativo que los llevo a rumbos no muy esperados, pero aun así tenia la pasión que siempre caracterizo a estos músicos.
Es un grupo de artistas que admiro por demostrar su amor a esto, tanto así que ese mismo amor, los llevo a dejarlo por no convertirse en algo que no querían.
ISIS es una banda que le demostró al mundo que la música extrema puede ser bella, que puede mostrar paisajes maravillosos, que tiene la intensidad y la emoción de la vida, que no todo es oscuridad y sufrimiento, que hay esperanza, que hay luz.
Ellos creen en valor de la vida, confían y tienen esperanza en el ser humano. Por eso y mucho más es que les rindo este pequeño homenaje, y extiendo la recomendación para quienes aún no han surcado en este océano de grandeza. LARGA VIDA A ISIS!!
Trayectoria Discográfica

¿Cuál es tu opinión?